Hello again!
Since June has just begun, it's usually the time for you to interact with your finances again.

Though almost everyone does it on a daily basis, some activities like - paying bills, budgeting for the month, and investments, happen during the first/mid/end of the month.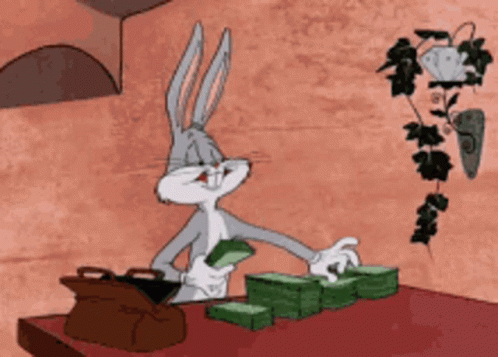 If you had to prioritize how you had to interact with money for June? How would you do it?
Eg - Looking at my spending behaviors > Budget > Clear bills > Save.
Or would you:
Eg - Clear bills > Budget > Check past spends > Save.
So, what's your first action?
Had to clear bills (Rent, Medical, EMIs, etc)
Had to invest (FDs, Pots, etc)
Check past spends, then action for June
Something else? Comment below
If you have other ways of utilising your finances, or the tools that help you with this, share some tips with us!


@trust_level_0